Project Details
Client
Starwood Retail Partners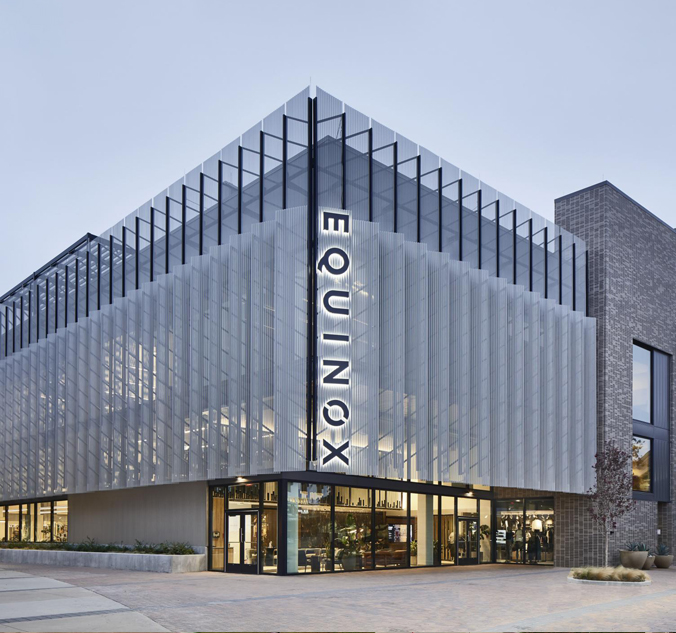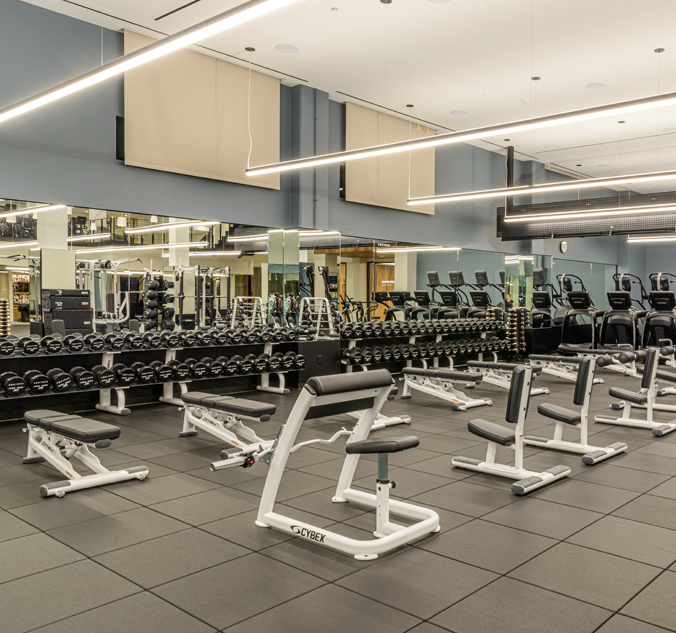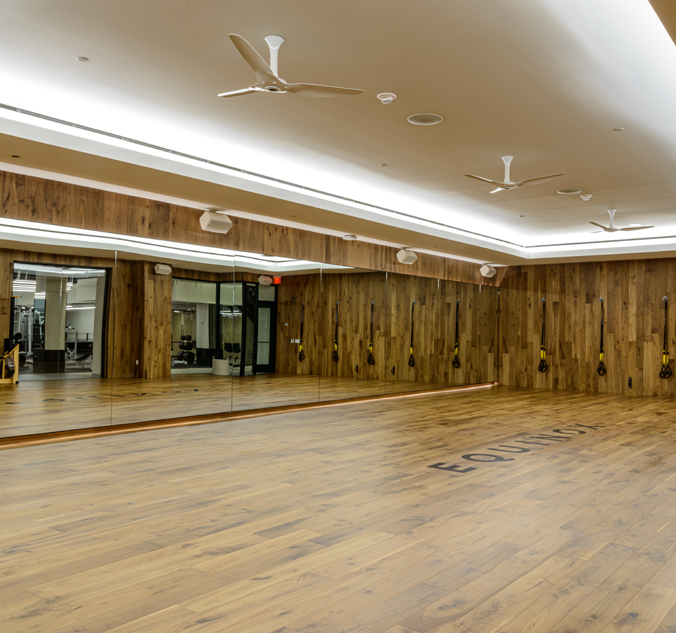 Description
Equinox Fitness Clubs, a prominent name in the luxury fitness and wellness industry, partnered with MYCON General Contractors to bring to life a unique and upscale fitness destination at The Shops at Willow Bend in Plano, Texas. This case study highlights MYCON's expertise in constructing a premium fitness facility that offers an array of amenities and services, setting new standards for luxury fitness experiences.
The Equinox Fitness Club at The Shops at Willow Bend is situated atop one of the center's parking garages, providing a central and convenient location for members and shoppers alike. The project encompasses 46,383 SF, offering a comprehensive range of fitness and wellness services to cater to the needs of its discerning clientele. A standout feature of the club is the fully functioning workout area on the rooftop. This unique space is partially covered, allowing for outdoor fitness classes and training sessions in the open air, providing members with an invigorating and refreshing experience. The facility includes a swimming pool, creating an oasis for members to relax and unwind while also offering opportunities for aquatic fitness activities. Multiple fitness studios are available to host a variety of group fitness classes, from yoga and Pilates to high-intensity interval training, accommodating members with diverse wellness interests. A spa area offers a range of rejuvenating spa services, including massages, facials, and relaxation spaces, enhancing the overall wellness experience. The club includes shops offering premium fitness apparel and accessories, as well as food and juice bars to provide nourishing options for post-workout refreshments.
The project has generated employment opportunities during construction and continues to create jobs within the fitness, wellness, and retail sectors, stimulating economic growth in the area. Equinox Fitness Club elevates the lifestyle of local residents and shoppers by providing access to a premium fitness and wellness facility that fosters well-being and luxury.
Conclusion
The Equinox Fitness Club at The Shops at Willow Bend in Plano, Texas, is a remarkable testament to MYCON's commitment to delivering high-end construction projects in the fitness and wellness industry. With its unique design, comprehensive amenities, and positive impact on the local community, this project exemplifies MYCON's dedication to excellence and quality. The facility stands as a symbol of luxury, wellness, and lifestyle enhancement in the heart of Plano, setting new standards for upscale fitness and wellness experiences.