Career Development
MYCON maintains robust career development and training to bring in the best and brightest, and help them reach their full potential.
Internship Program
MYCON welcomes college interns from nearby, state, and out-of-state universities who take on various responsibilities in field management, operations, estimating, safety, quality, and corporate services. The internship program is a 10–12-week full-time opportunity that runs during the summer. Interns have the chance to participate in real projects, collaborate with team members across all levels and departments, and contribute to the success of MYCON.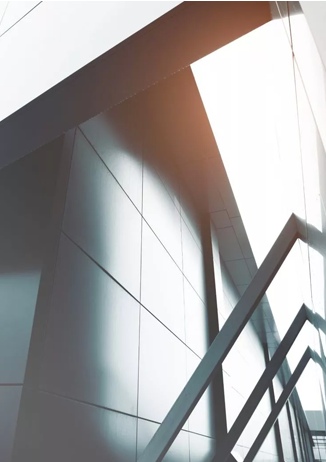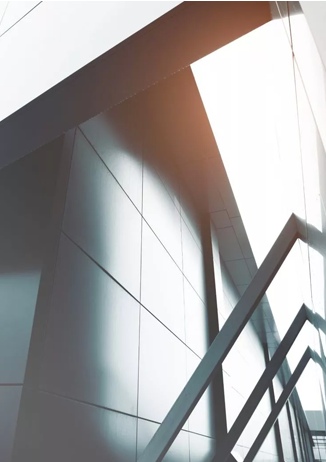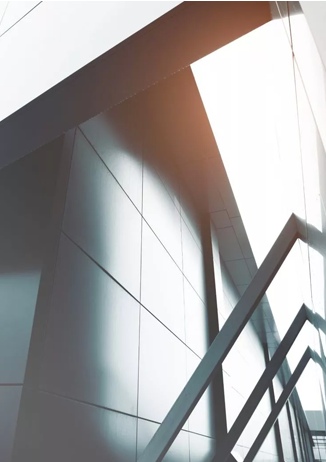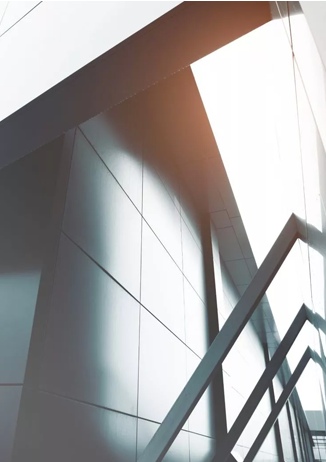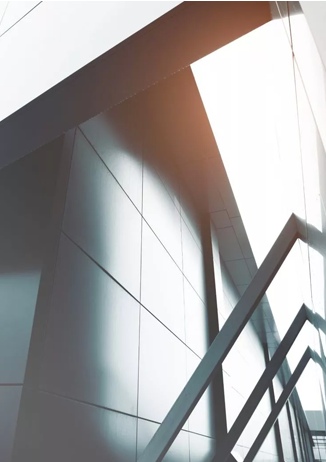 Project Exposure
Interns are assigned to specific projects where they gain hands-on experience working on active construction projects, participating in site planning, scheduling, and coordinating day-to-day operational activities.
Mentorship and Training
We provide a mentorship program where experienced professionals guide you, helping you understand the business's technical, financial, and logistical aspects. Additionally, bi-weekly workshops and training sessions will cover various relevant topics.
Collaborative Team Environment
Our program promotes a culture of collaboration and learning. You'll work in a team, tackling real-world construction challenges and fostering a sense of camaraderie and mutual respect.
Skills Development
From learning how to read and interpret construction drawings to hands-on experience with industry-standard software and technology, our program provides a well-rounded skillset for all interns.
Networking Opportunities
Regular events and interactions with MYCON leaders and industry professionals provide excellent networking opportunities.
Possible Areas of Work
Qualifications
Outcome
Internship Benefits
Construction Management

Site Supervision

Estimating

Safety

Quality Assurance
We invite applications from students currently pursuing a degree in Construction Management, Civil Engineering, Architecture, or a related field. No previous experience is required, but a passion for construction, a strong work ethic, and the ability to work in a team are essential.
The MYCON Internship Program aims to offer students a clear insight into the construction industry, exposing them to various roles and career paths available. Successful interns may receive an offer for a full-time position upon graduation, setting the foundation for a robust career in the construction industry.
Our internship program is not just about building structures but about building your future. At MYCON, you won't just observe the action – you'll be part of it. Apply today, and let's build the future together!
Our internship program is designed to help you grow your construction knowledge. Our internships include competitive total reward packages including but not limited to access to our wellness and learning and development activities.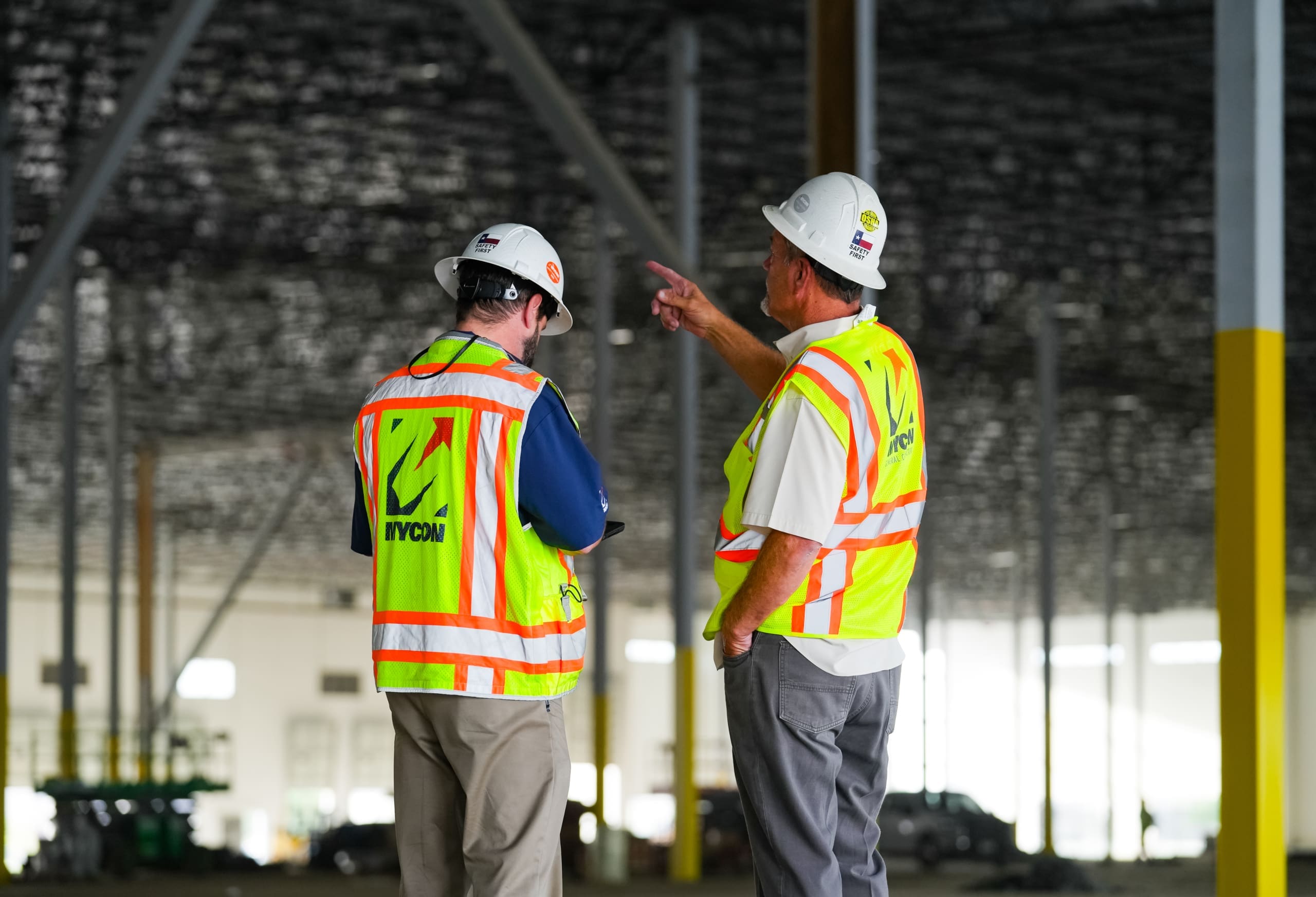 Rotational Program
Finalizing your college journey can bring about a mix of emotions, from excitement to stress. The pace of life at MYCON is fast, but we encourage you to bring your ideas and make an impact from the very beginning. We are thrilled to welcome new graduates to our team at MYCON and are eager to witness your brilliance shine through!
As a participant in this program, recent graduates will have the opportunity to join a team of construction engineers and contribute to a variety of compelling projects, ranging from industrial buildings to grocery stores. They will also acquire knowledge and skills from some of the sharpest minds in our industry.
What is the goal of the program?
The 12-month rotational program is for new graduates beginning their careers in construction management.
How is the program structured?
It is hands-on learning, mentorship, and collaboration. You are encouraged to develop yourself and your career – ultimately, being on a team matching your skills, experience, and passion.
What can I expect?
Try new things and discover where you shine! In four-month increments, you will experience three essential functions – field operations (i.e., assistant project superintendent), office operations (i.e., project engineer), and estimating (i.e., junior estimator). At the end of 12 months, you are equipped with the experience, knowledge, and freedom to change what's possible.
MYCON support
A culture of trust, empowerment, high performance, and FUN. You will have additional training and development opportunities throughout the year via MYCON University (MYCON U); an internal program focused on career training and development.
This is in addition to competitive compensation, a superior benefits program, and opportunities for advancement.
What skills and knowledge will I gain?
Relationships

Operations and client service

Project development and experience design

Financial implications and valuations

Client relationship management

Complete project cycle management with implications
SkillBridge Program (Department of Defense)
Understanding the technical and leadership experience veterans bring to the firm, MYCON recently became a SkillBridge industry partner, gaining early access to service members through internships during their last 180 days of active duty. This program will allow MYCON to establish a high-quality military candidate pipeline to fill open positions faster, particularly positions in field and office operations.
For service members, SkillBridge provides an invaluable chance to work and learn in civilian career areas. For industry partners, SkillBridge is an opportunity to access and leverage the world's most highly trained and motivated workforce at no cost. Service members participating in SkillBridge receive their military compensation and benefits, and industry partners provide the training and work experience.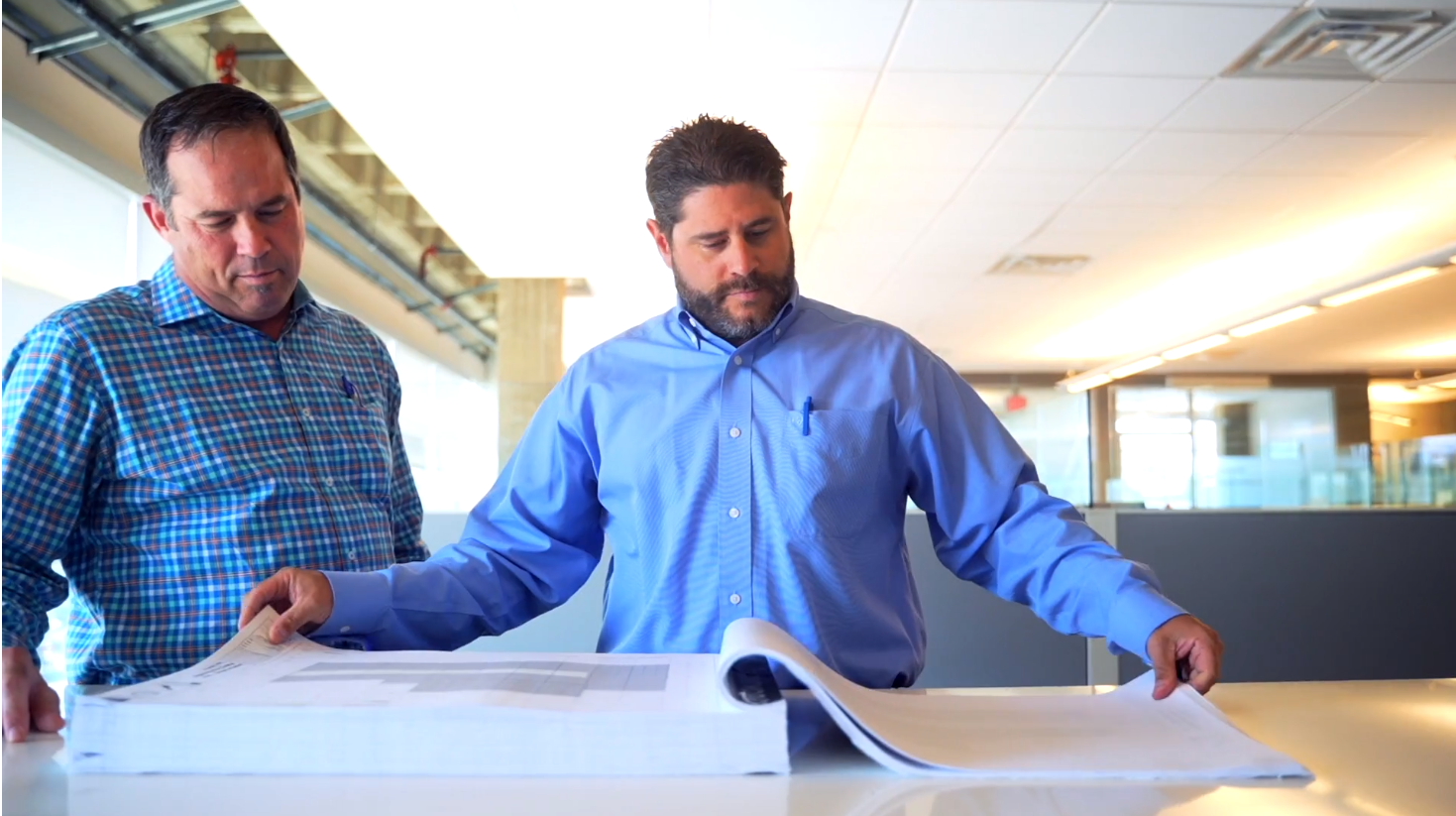 Interested in Opportunities at MYCON?
We're always looking for great people to join our team. If you're interested in exploring a career with MYCON, feel free to send us your resume and we'll follow up shortly.
Explore Opportunities