Built From the
Ground Up
Founded in 1987, MYCON has grown from a small family operation into one of the most trusted names in general contracting.
Recognized Leaders
At MYCON, we put an emphasis on high-caliber people with a passion to learn, grow and succeed. The result is a team of exceptional individuals who together create exceptional results.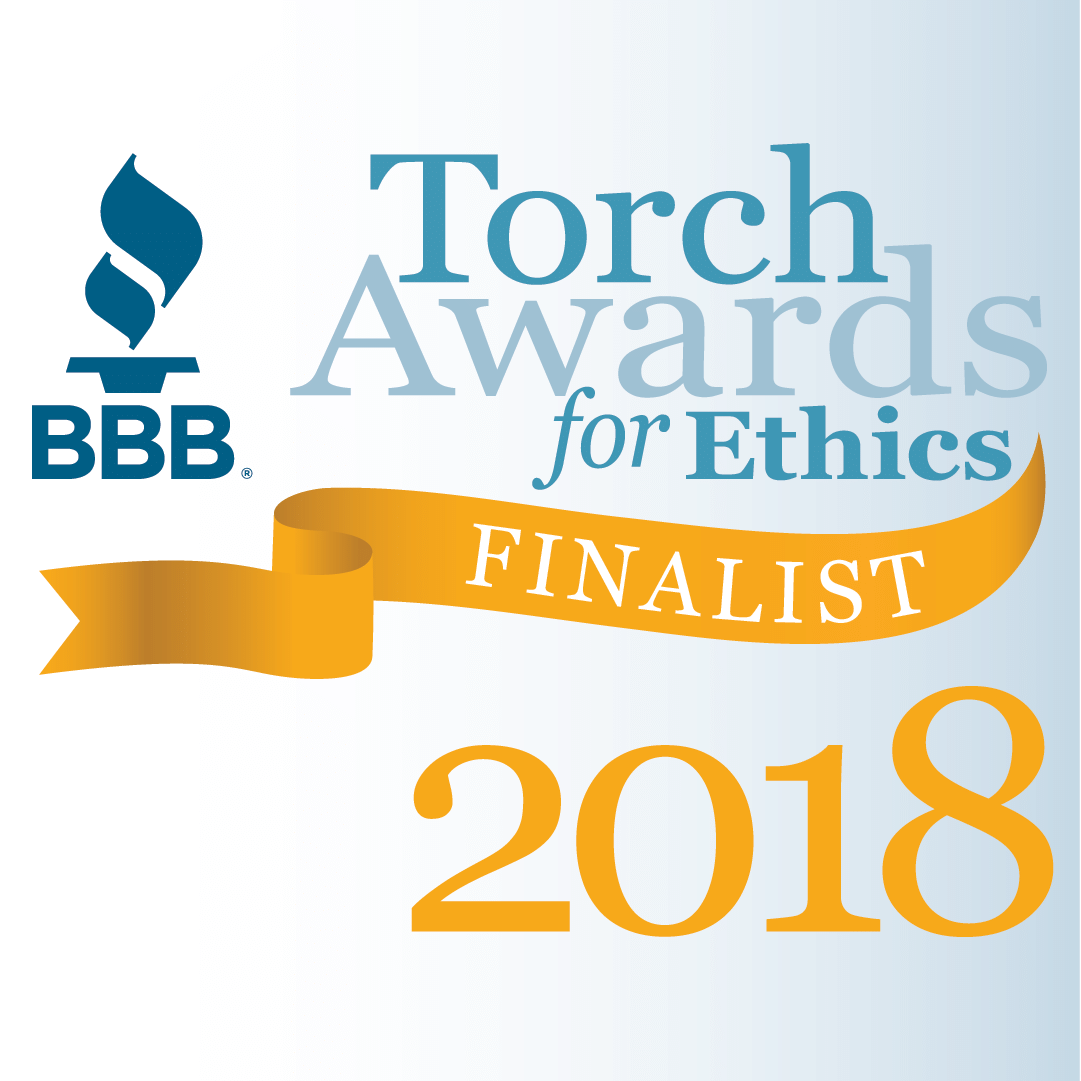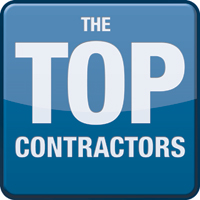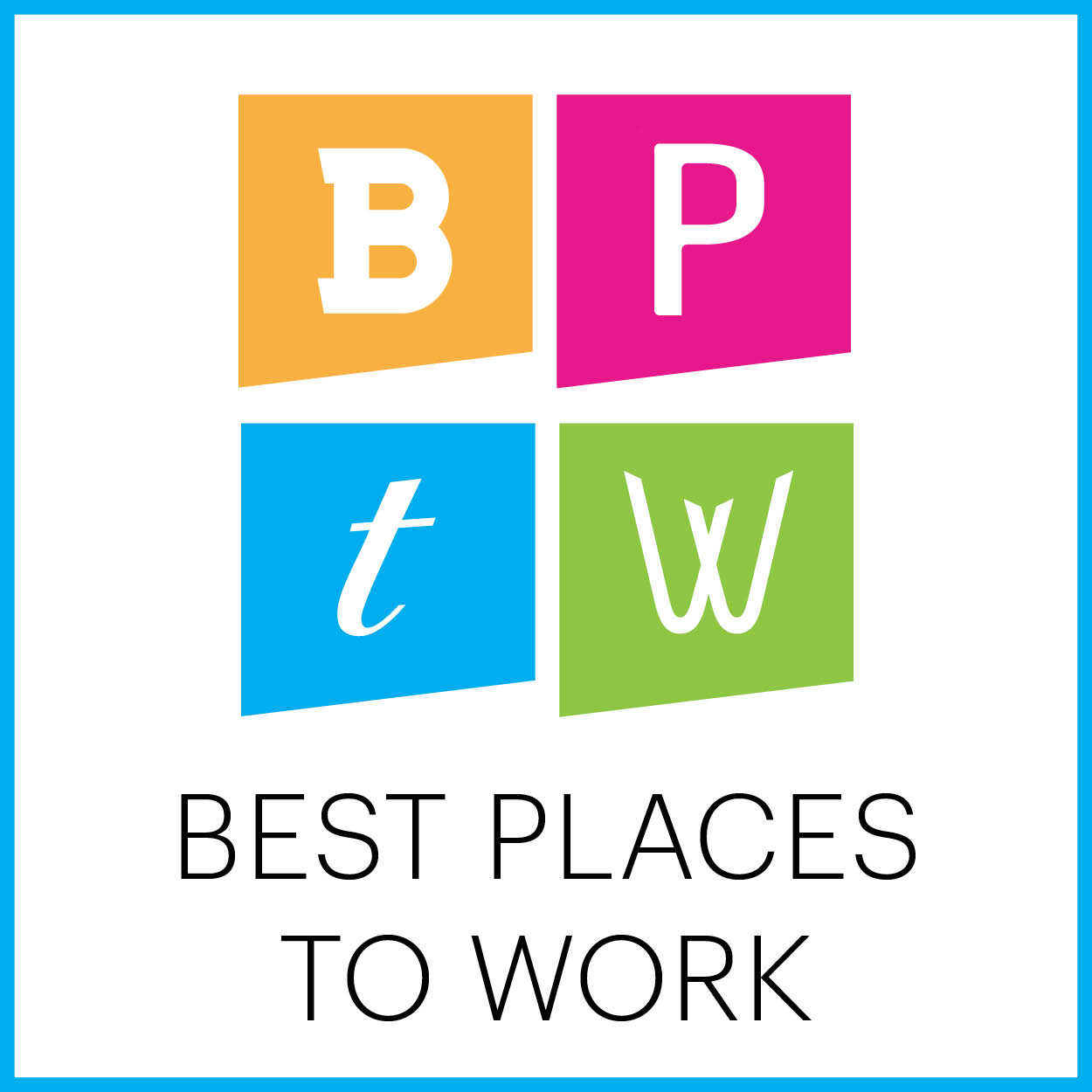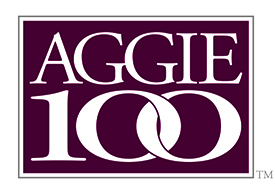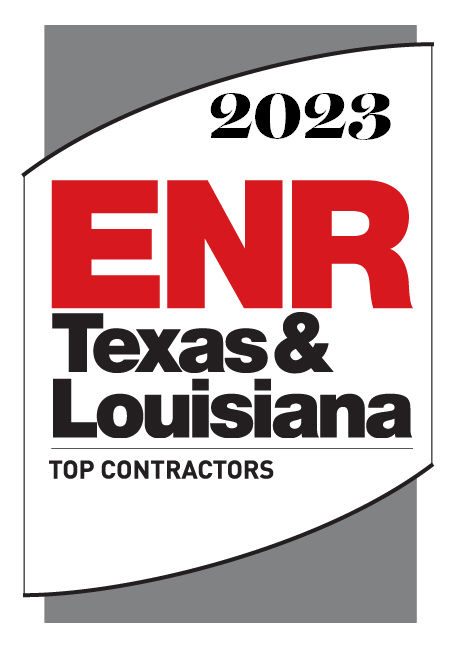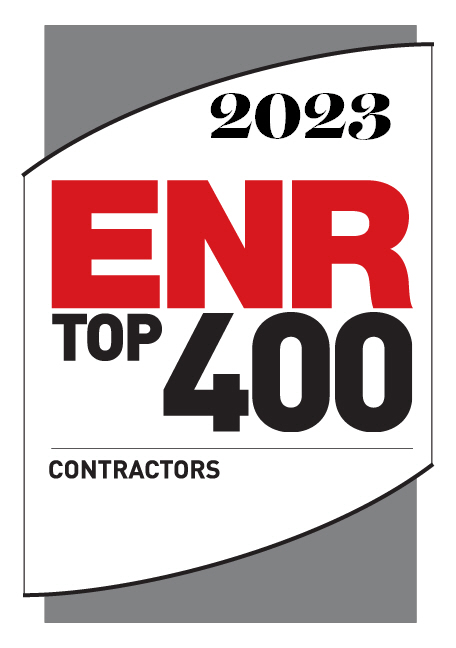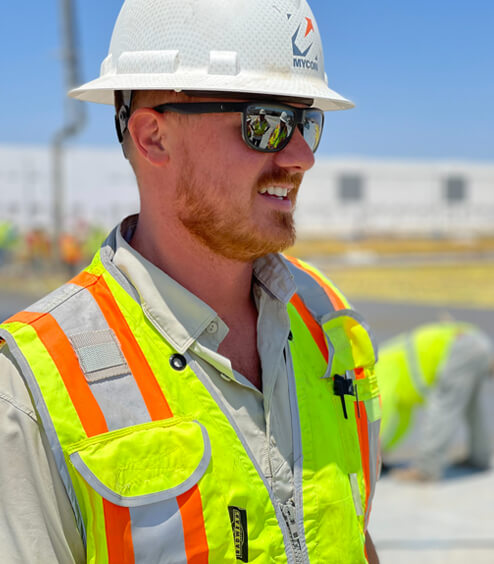 Partnerships Are Our Greatest Assets
MYCON is an award-winning commercial contractor based in Dallas, Texas. The company was started by Charlie Myers as a one-man operation working out of a converted garage. Today, some of the biggest corporations in the U.S. turn to MYCON for general contracting services in commercial, industrial and special projects. Our secret? It's all about our people. Because when you hire and partner with talented, high-character people, exceptional results will follow.
Committed to Community
At MYCON, culture and community are everything. Whether it's organizing team building events or supporting nonprofits and other community-focused initiatives by donating time, effort and resources, we believe in showing up for each other and for those in need.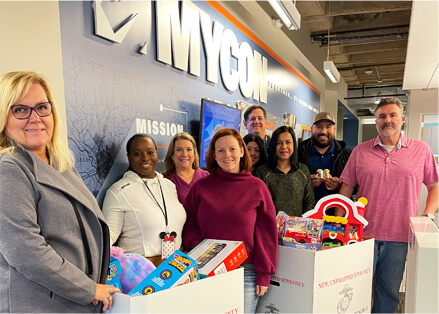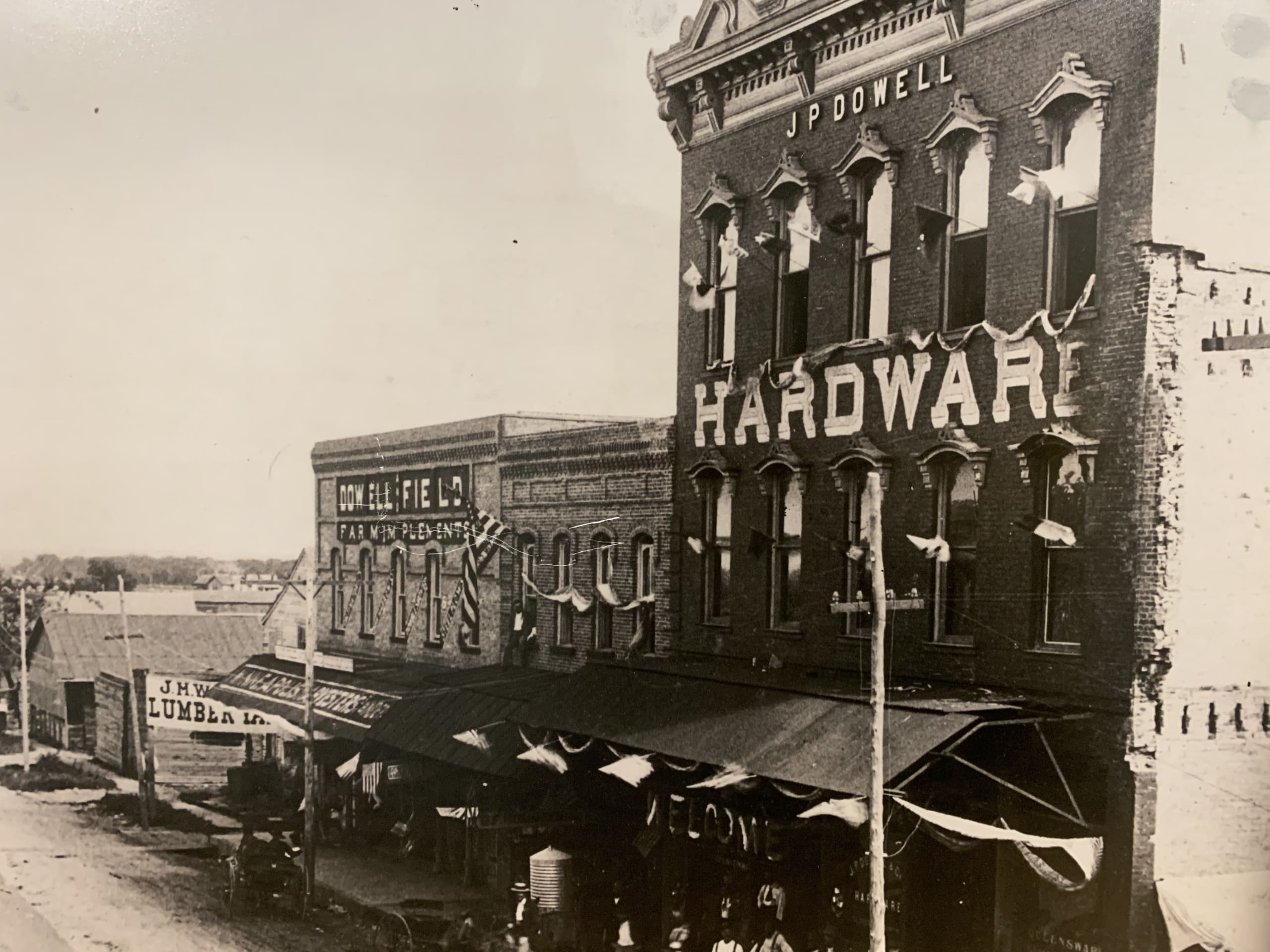 Stories
From Humble Beginnings
Charlie Myers started MYCON as a one-person operation from his garage in 1987. Today, MYCON is one of the nation's most respected general contractors. Learn more about MYCON's inspiring story of growth and perseverance.
Experience MYCON's Story
History Timeline