Why You Will Love Working at MYCON
Together We Build the Best
At MYCON, you will work with some of the sharpest minds in our industry. We believe in the strength of the collective, the power of shared vision, and the outcomes that can be achieved when people with different talents, skills, and backgrounds come together to build something great.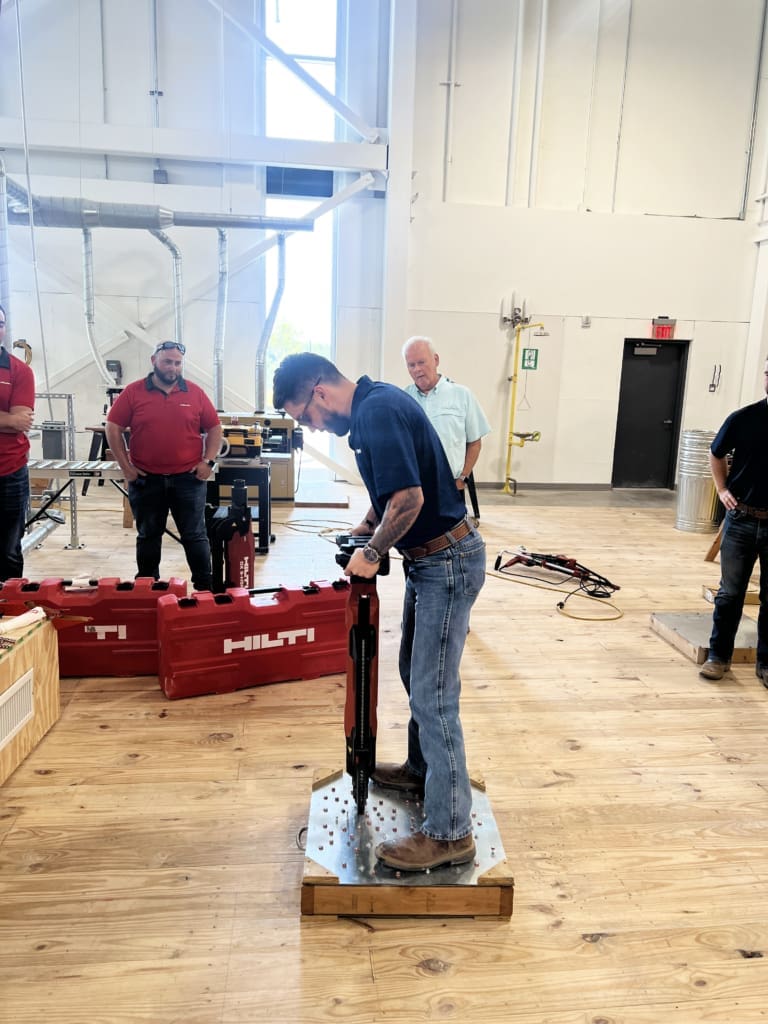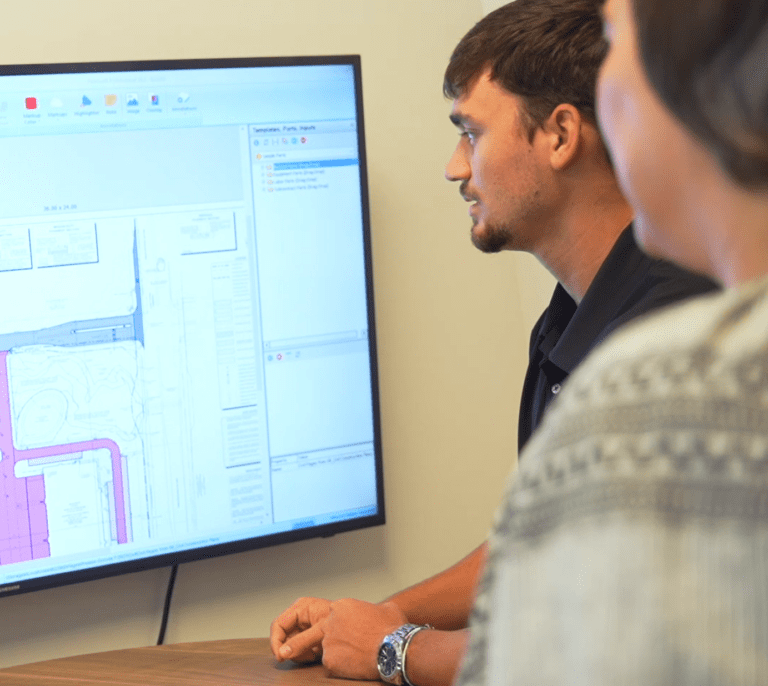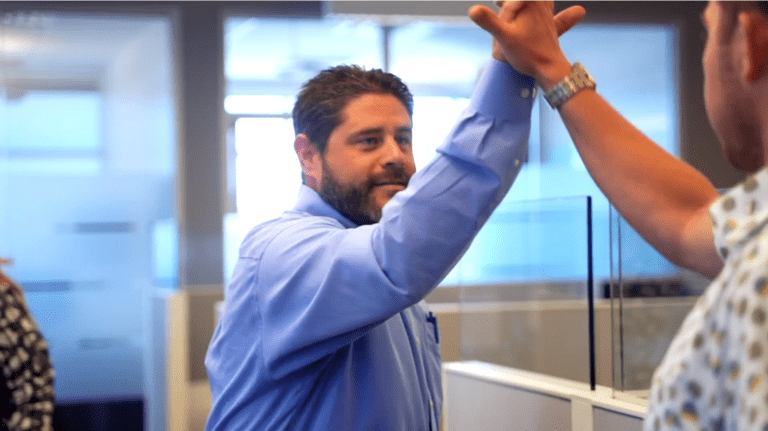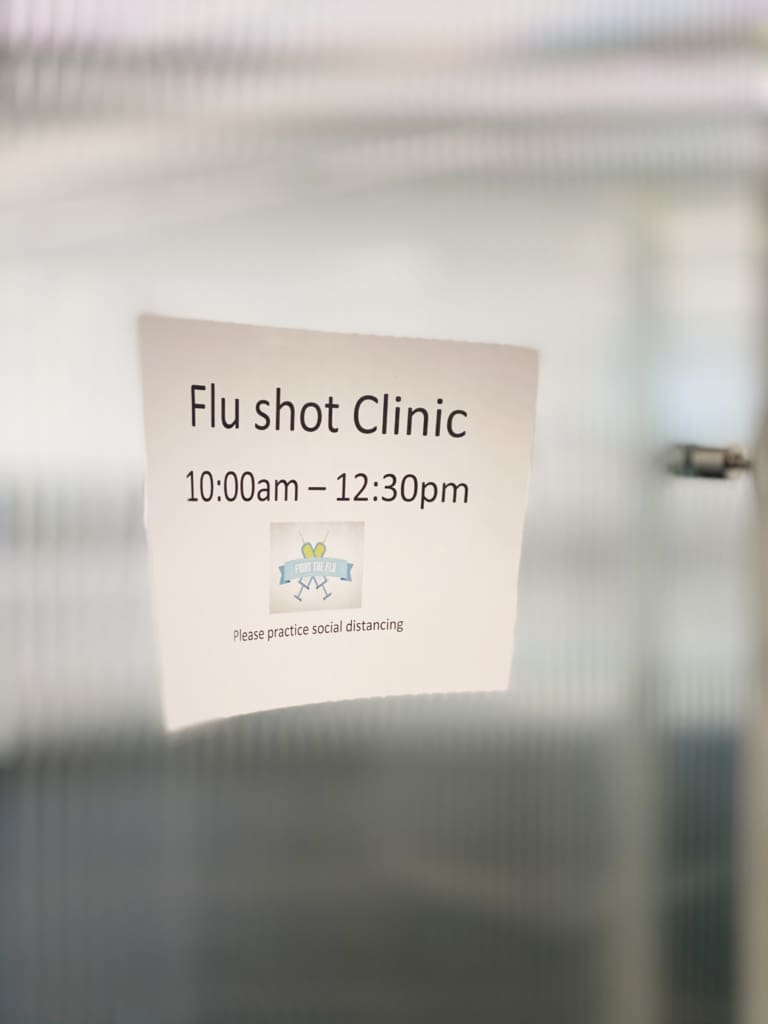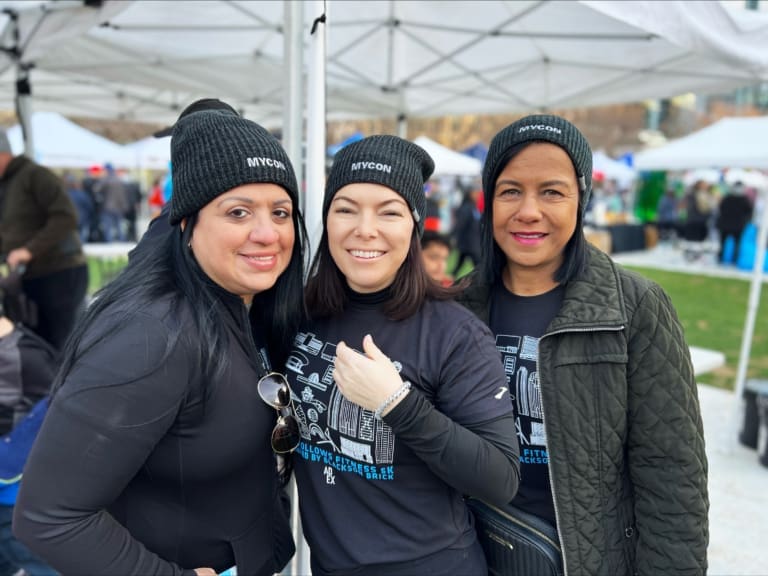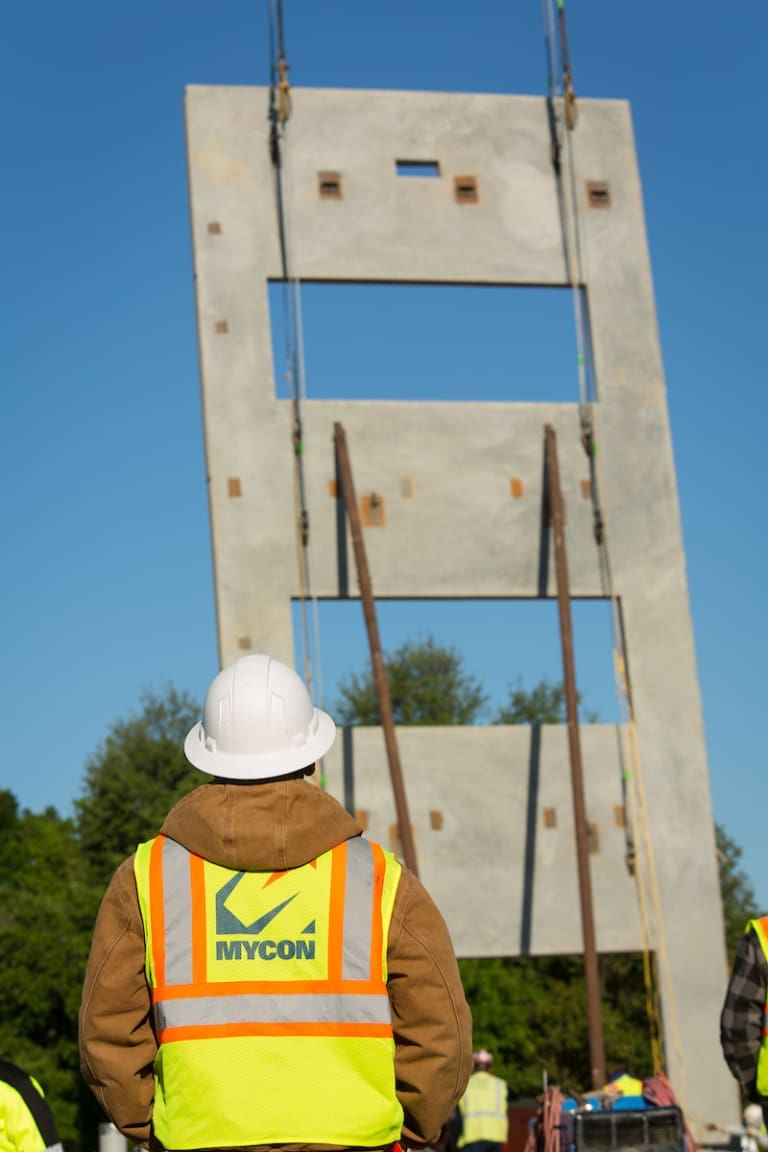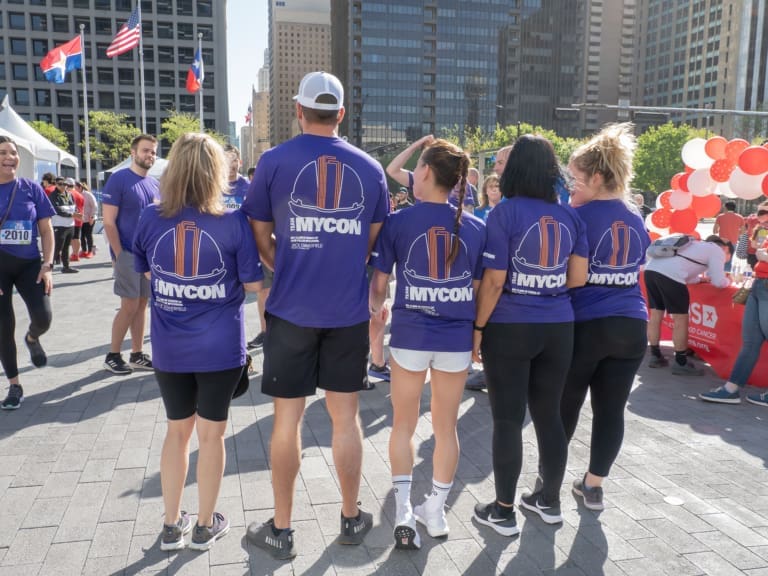 Career Growth and Development
Our commitment to each MYCONIANs personal and professional growth allows for limitless possibilities. Our mentorship programs, continuous learning opportunities, and exposure to diverse projects not only enable you to construct impressive structures but also empower you to reach your highest potential.
Innovative and Collaborative Culture
Our culture thrives on innovation, collaboration, and diversity of thought. You are encouraged to think outside the box, challenge the status quo, and collaborate with team members across all levels and departments. Together we are building a better MYCON, communities, and environment.
Respect and Recognition
We build strong relationships in an environment that is open, honest, and collaborative – you can count on your colleagues to help you succeed. We celebrate successes and recognize achievements, fostering a culture where everyone is respected and appreciated for their unique skills and talents.
Competitive Compensation, Benefits, and Well-Being
MYCON provides competitive salaries, merit-based increases, bonus eligibility, and an extensive benefits package encompassing life, health, dental, and vision insurance, retirement savings plans, wellness initiatives, a generous vacation package, and many additional perks. We value your dedication and commitment and express it in tangible ways.
Life-Work Balance
MYCON is the place where people ask about your family and your weekend plans. Maintaining a balance between work and personal life is fundamental. That's why we provide flexible work hours, a generous vacation package and encourage taking time off to recharge, renew, and revive.
Uncompromising Safety
At MYCON, we prioritize safety above all else. Whether working in the field or office, it is crucial to practice safe behavior for the well-being of our team, partners, clients, and community. Maintaining a strong safety culture is not only essential for the success of our projects and client relationships, but it also promotes a high quality of life for our employees both on and off the job.
Community Impact
As a MYCONIAN, you will contribute to more than just construction projects. We are deeply committed to community involvement, supporting a variety of local causes and initiatives, and encouraging employees to contribute to the community with eight hours of paid time off for giving back. Working with us means making a real difference in the communities we serve. We are more than a team; we are a family. We stand together, build together, and grow together. In short, MYCONIANs LOVE to work here, and there isn't "a better opportunity" around the corner. Come build your future with us!
Interested in Opportunities at MYCON?
We're always looking for great people to join our team. If you're interested in exploring a career with MYCON, feel free to send us your resume and we'll follow up shortly.
Explore Opportunities