Careers at MYCON
MYCON is the place for driven, high-integrity people who want to succeed in a strong and supportive team environment.
Explore Current Opportunities

TOGETHER, WE BUILD THE BEST
Since 1987, MYCON's culture has been a critical part of our brand. In 2020, we modernized MYCON's three key strategies PEOPLE, PROCESSES, and MARKETS; this strategy is illustrated in a "triangle," representing PEOPLE as the foundation and the number one strategy. MYCON's PEOPLE strategy focuses on building CULTURE, great CAREERS, and transparent COMMUNICATION.
Building a Great Place to Work - CULTURE
A culture of trust, empowerment, and FUN
A culture of high performance
A culture of safety and responsibility
A culture with an "Owners" mindset and accountability
Building Great CAREERS
Career paths and succession
Recruiting, retention, training, and development
Building engaged and empowering leaders
Careers with accomplishment, accolades, and accreditations
Building a Platform of COMMUNICATION
Communication that is prompt, transparent, and two-way
Celebrate and communicate wins
Build mechanisms and media for impactful communication
Build bridges between "silos"
Provide timely feedback throughout all levels of the organization
A Day in the Life at MYCON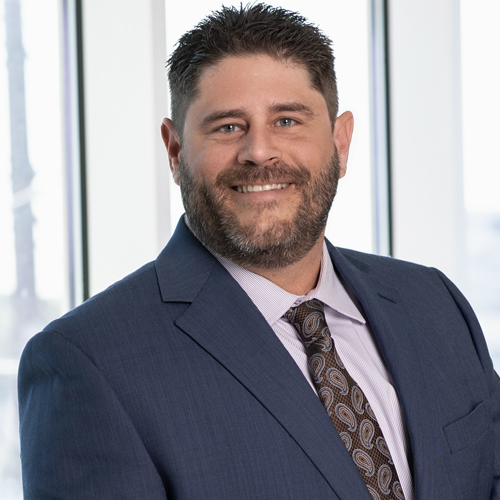 "I love the people here. Our culture is great. You can walk down the hall, and everyone has a smile on their face. If somebody is having a bad day, somebody's trying to help, and that's across the board for whatever position, from leadership to anyone else in the organization. I've never seen that at other companies to that extent, and I can really say that the people and culture here are of the utmost importance."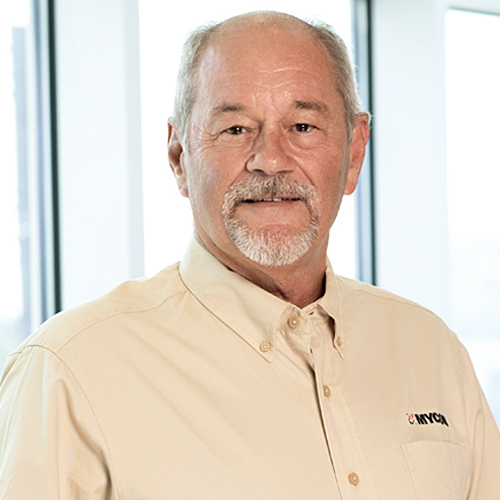 "If I was to describe MYCON in one word, it would be integrity. The reason is I've been treated fairly since I've been here, nobody has lied to me or misrepresented what they've said. They do what they say they are going to do. You can count on everyone to be fair with you."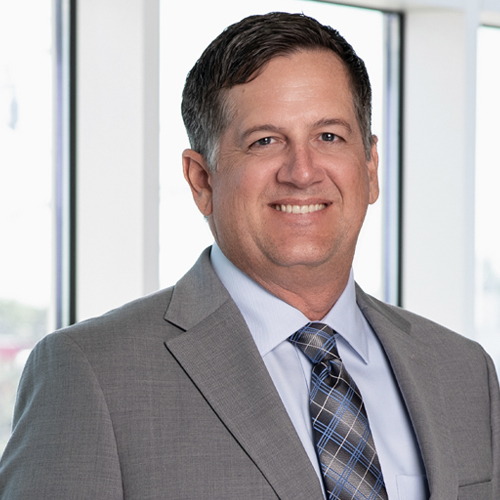 "People make this company. Any contractor can build a great project. But I would have to say, hands down, it's the people at MYCON that truly make the difference."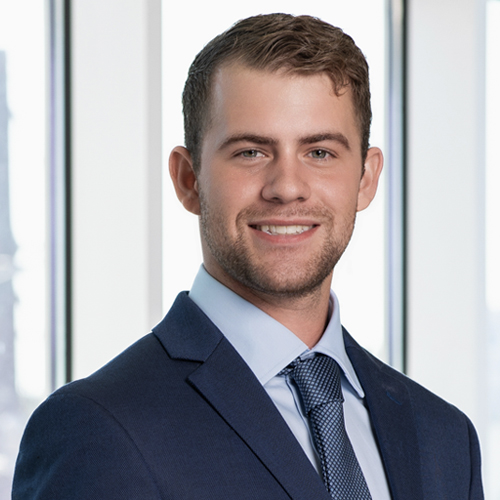 "One of the cool things about being a project engineer is you get to do a little bit of everything. You get to work with your project manager, your project coordinator, estimators, and superintendents in the field. Everyday is a little bit different and that's what I love about it."
Committed to Community
Every day, we build a better future for our community through the projects we create. But for us, that is not enough. That is why, as a company, we support our community through multiple initiatives that create awareness, encourage involvement, and promote giving back.
Quarterly blood drive with Carter Blood Care
Leukemia and Lymphoma Society (LLS); Big Climb Dallas (raised over $27K in 2022) - LLS selected Jason Meuth as the 2023 Chair
Established three scholarships at Texas A&M University under our MYCON Education Foundation
Encourage employees to contribute to the community with 8 hours of paid time off for community service
Community Partners of Dallas - annual back-pack drive