Walmart Distribution Center
Project Details
Location
Palestine, Texas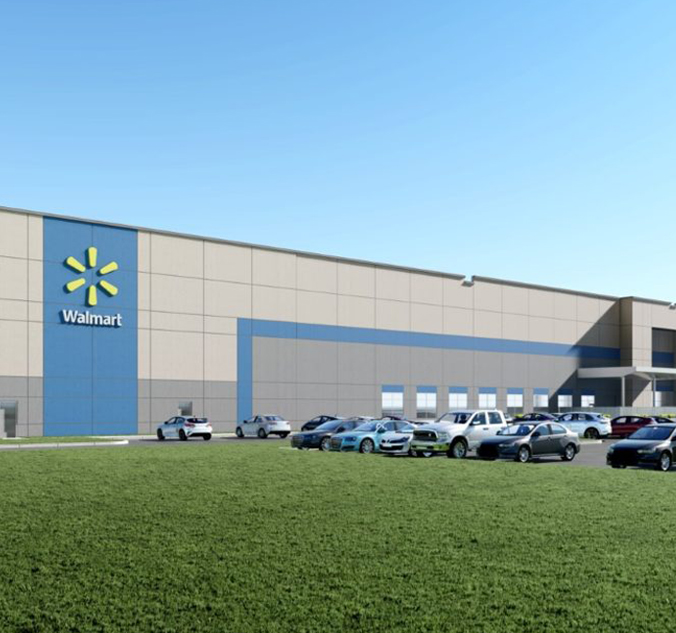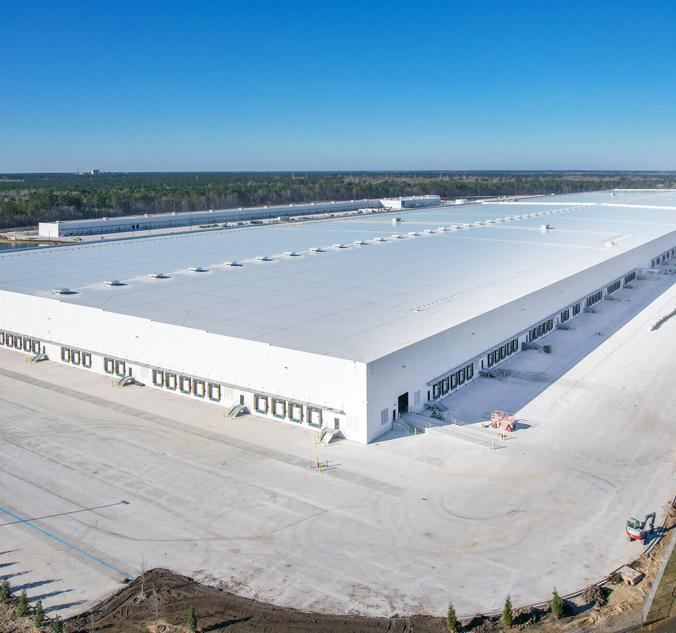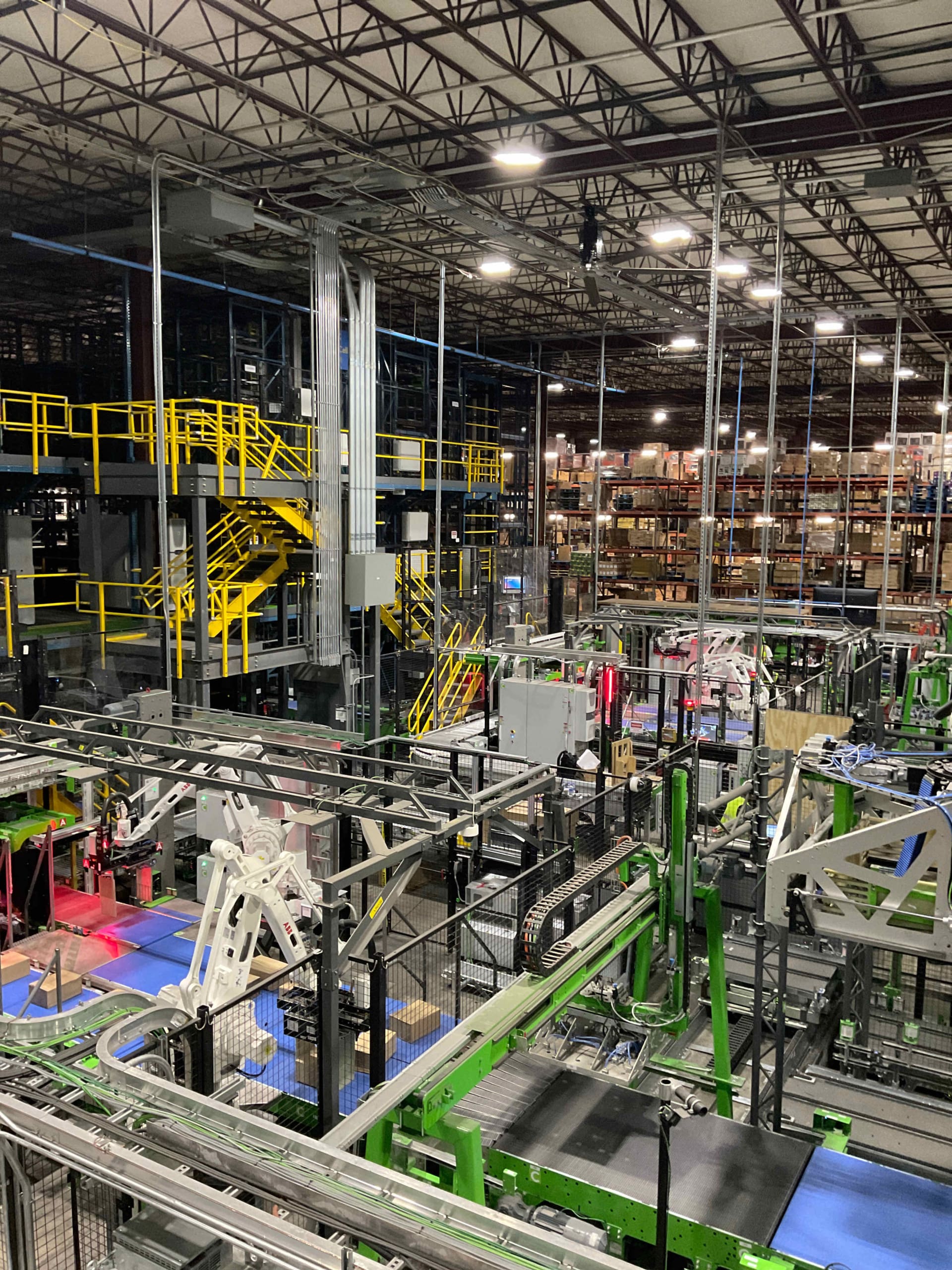 Description
The MYCON Walmart Distribution Center (6005-504) in Palestine, Texas, represents a monumental milestone in the partnership between MYCON General Contractors Inc. and Walmart. This colossal project encompasses 1M SF of cutting-edge warehousing and distribution space, making it one of the largest facilities of its kind in the region. It is strategically located to support Walmart's commitment to efficient and sustainable supply chain operations.
This massive space is dedicated to efficiently managing the flow of goods, ensuring that products reach Walmart stores and customers with precision and speed. Situated in Palestine, Texas, the distribution center's location was carefully chosen to optimize distribution logistics, serving as a critical hub for Walmart's supply chain operations in the Southwestern United States. MYCON's commitment to sustainable construction practices is evident throughout the project. From energy-efficient lighting systems to environmentally conscious material choices, the distribution center is designed with long-term sustainability in mind. The facility boasts an expansive storage capacity, accommodating a vast array of products and inventory. Innovative storage solutions, such as high-density racking systems, maximize space utilization. Recognizing the importance of employee well-being, the distribution center includes modern break rooms, ergonomic workstations, and recreational facilities to create a comfortable and inviting work environment for its staff.
The distribution center exemplifies MYCON's commitment to sustainable construction and operations, setting a standard for environmentally responsible warehousing practices. MYCON has actively engaged with the local community, collaborating on workforce development programs and supporting community initiatives to strengthen the bond between the distribution center and the people of Palestine.
Conclusion
The Walmart Distribution Center project in Palestine, Texas, stands as a testament to MYCON's dedication to excellence in construction and sustainability. This massive facility not only contributes to the efficient distribution of Walmart products but also plays a vital role in the local economy and community engagement. With its advanced technology, eco-friendly design, and economic impact, this distribution center exemplifies the successful partnership between MYCON and Walmart in delivering innovation and growth.