Then, Now
& Beyond
Key events and milestones from MYCON
1987
The Beginning
Charlie's employer was struggling and began letting people go. His wife was pregnant, so as a matter of survival, He decided to start his own company.
Charlie borrowed $2000 from his parents and started MYCON in a converted garage at his home.
Two months after Charlie started the company, his father Richard joined him.
Richard went on to become MYCON's Executive Vice President and Director of Marketing before retiring in 1999.
During the early days, there were only two employees in addition to Charlie and his father: Charlie's mother, Mary Ann, who acted as the bookkeeper, and a fourth person who served as the project superintendent. First job was an interior finish out of a small jewelry store on Inwood Road in Dallas.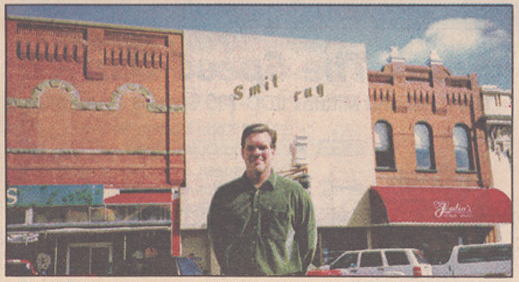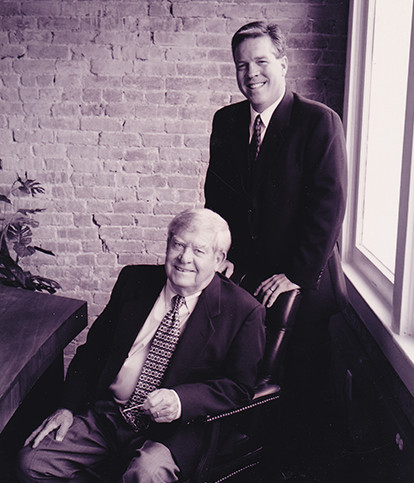 Decade 1
1989
Pivotal Years
Hired by Best Buy to renovate interior of a vacant Kmart.
Landed a contract with Blockbuster Entertainment to build stores in Dallas and Orlando.
Best Buy became a repeat customer, and together with Blockbuster account acted as a springboard.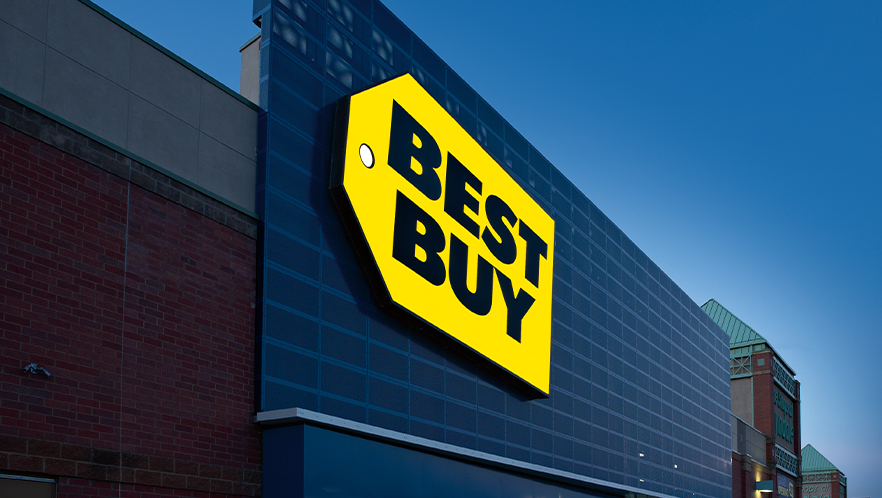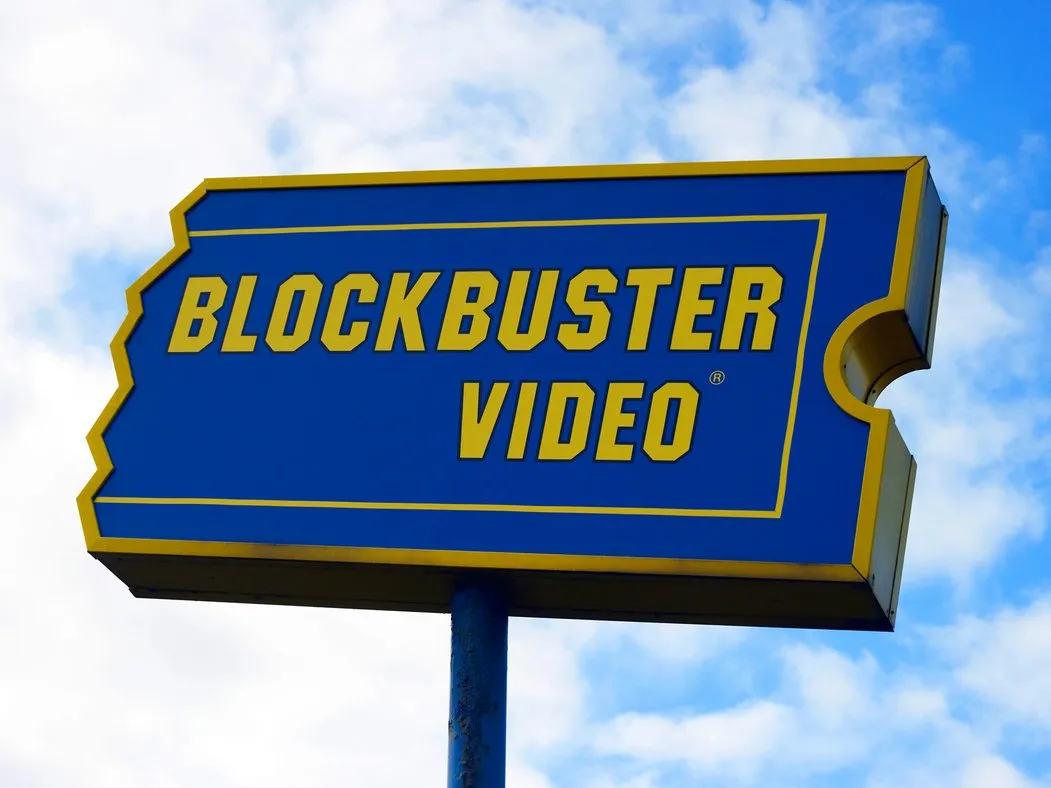 Decade 1
1993
Expanded Into Bank Construction
Led to opportunities in areas such as small office building construction.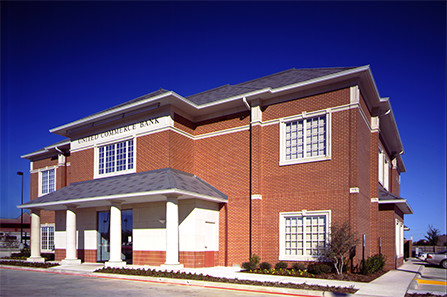 Decade 1
1999
Time for a Bigger Office Headquarters
Purchased the J.P. Dowell Hardware Store in downtown McKinney, built in 1888.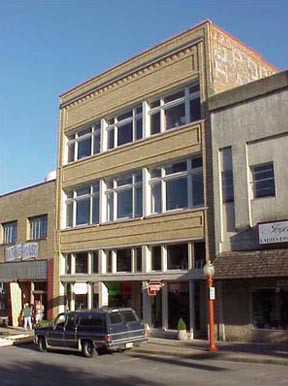 Decade 1
2000
Pivotal Project
Began building industrial buildings, golf clubhouses, churches and shopping centers.
Began tackling larger retail projects such as Centre at Preston Ridge in Frisco (500K SF Shopping Center).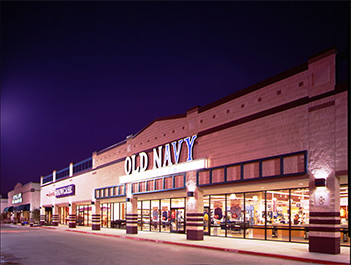 Decade 2
2008
Milestone
Dallas Logistics Hub
$22MM, LEED Gold Industrial Project  (847K SF, 2 Buildings)
MYCON manages to weather the economic downturn.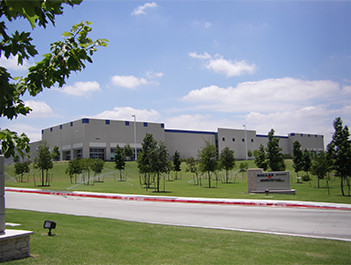 Decade 2
2012
Present & Future
Office/Industrial Market Push
McKinney Corporate Center, Design-Build Office Building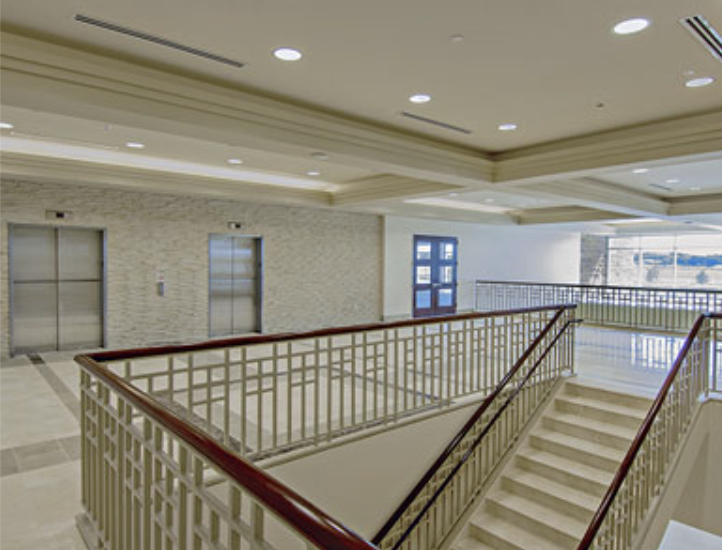 Decade 2
2014
Strategic Growth Plan and Implementation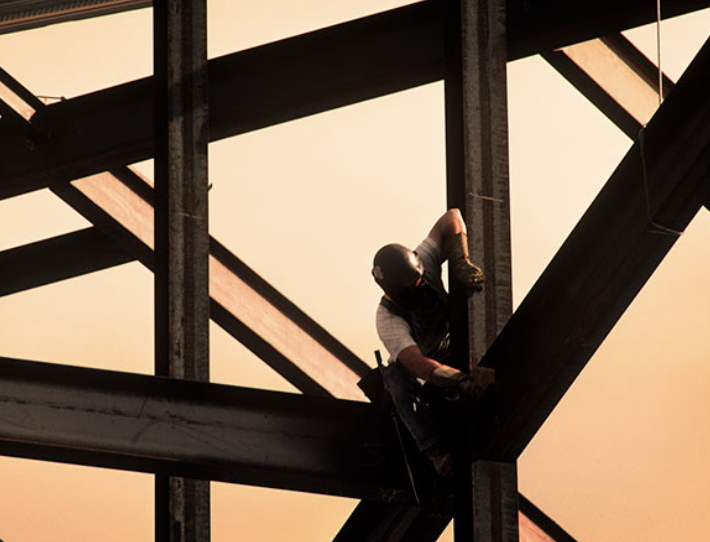 Decade 2
2015
100 Employees and Growing. Entering New Markets
Healthcare, Special Projects, Institutional, Hospitality.
Open office in College Station.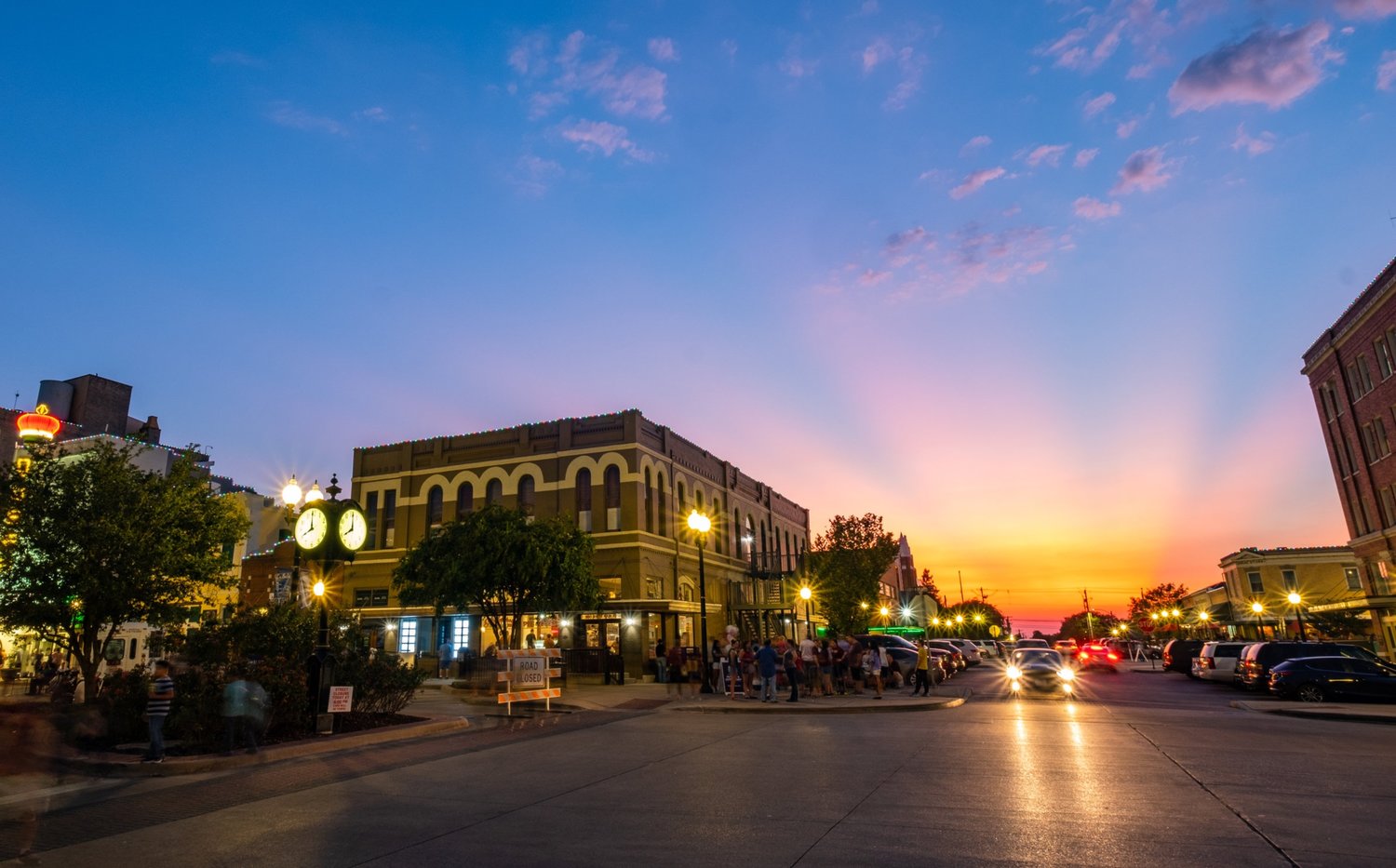 Decade 2
2016
New Office
We Move Into Our New Office in Dallas.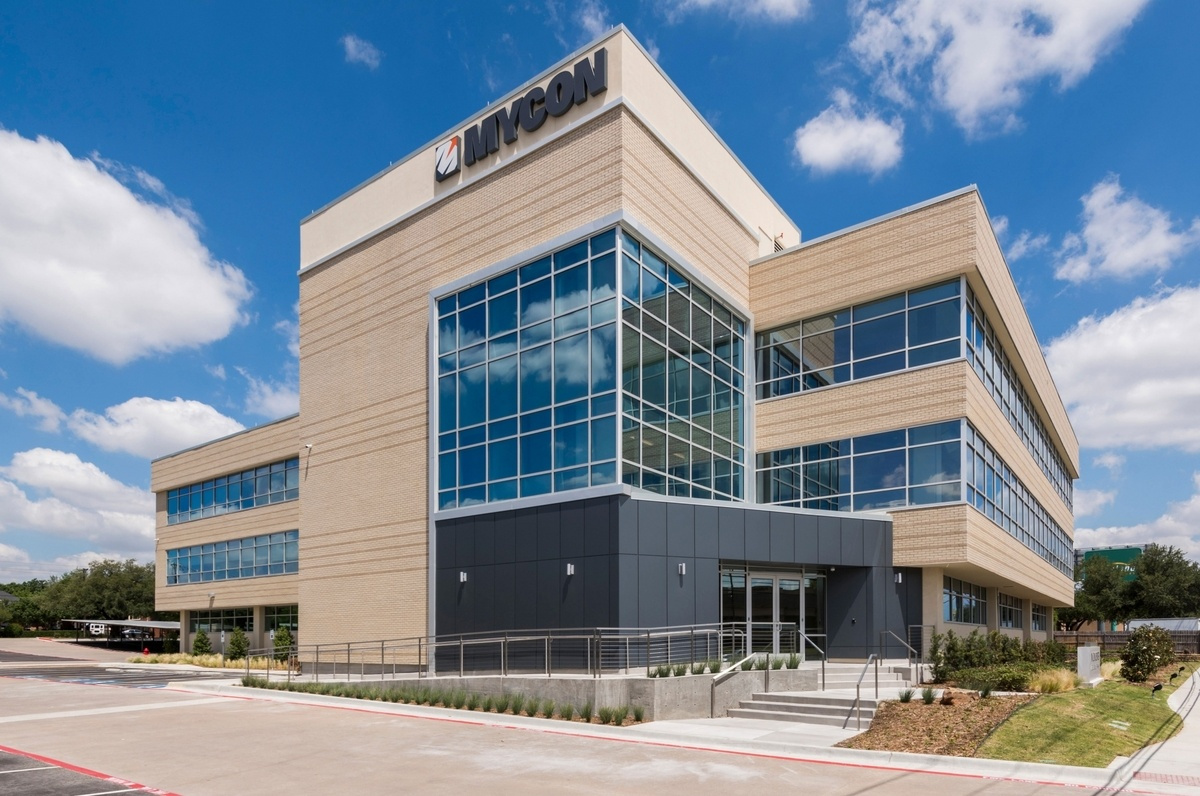 Decade 2
2018
Construction of a new 57,000 SF Manufacturing Facility for Oilfield Products Supplier DynaEnergetics.
MYCON began renovation of Dallas' Historic Davis Building and new construction of Boutique Hotel and Condos in Austin's Vibrant SoCo District.
MYCON ranked third for fastest-growing mid-sized companies in the Dallas-Fort Worth area.

Decade 2
2019
Justin Jeffus and Rick Dubec named Partner.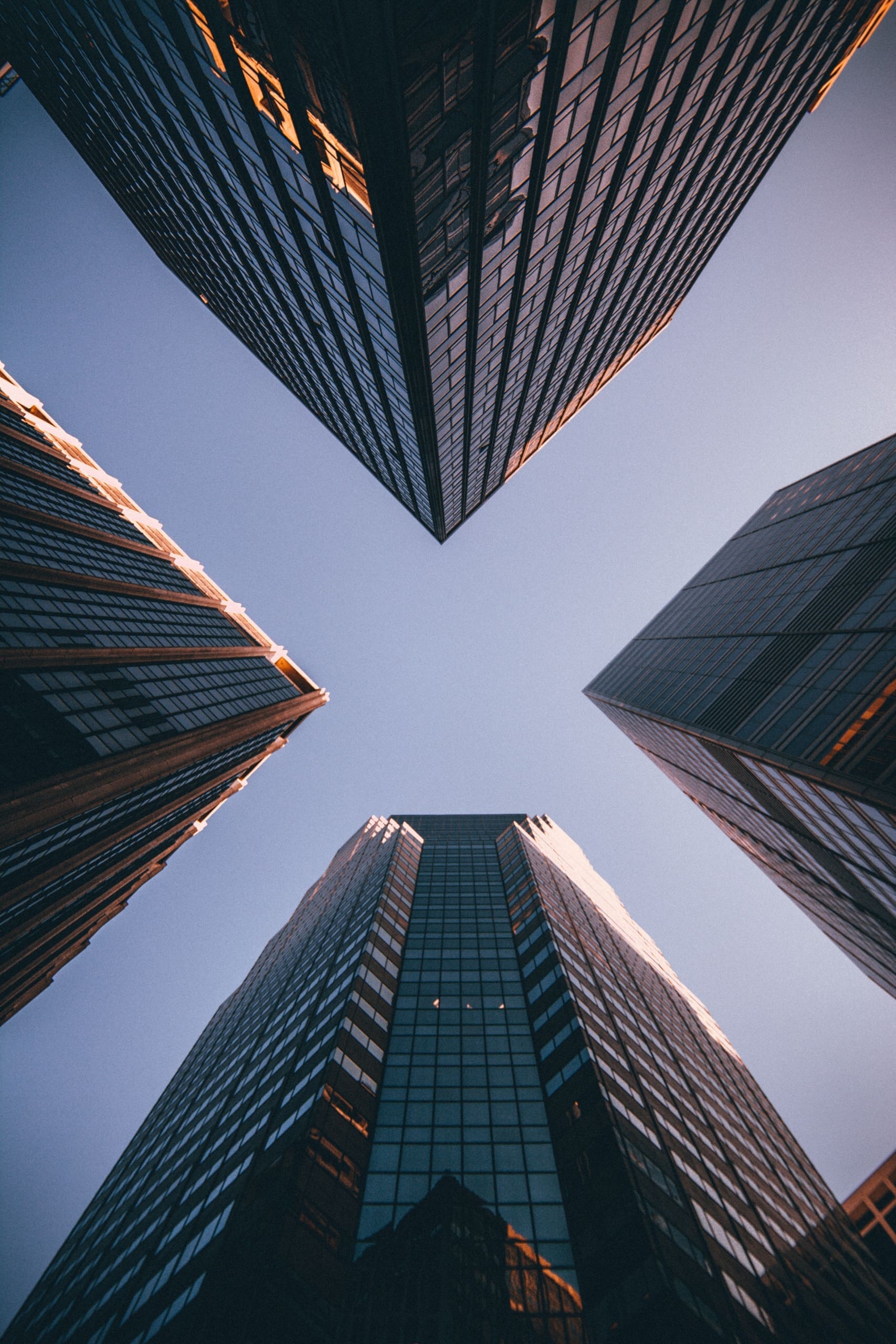 Decade 2
2021
Chip Myers and Ryan Stoll named Partner.
College Station moves into new office doubling the available space to accommodate anticipated growth.
Logistix Hub South Dallas included two industrial buildings totaling 2,126,800 SF.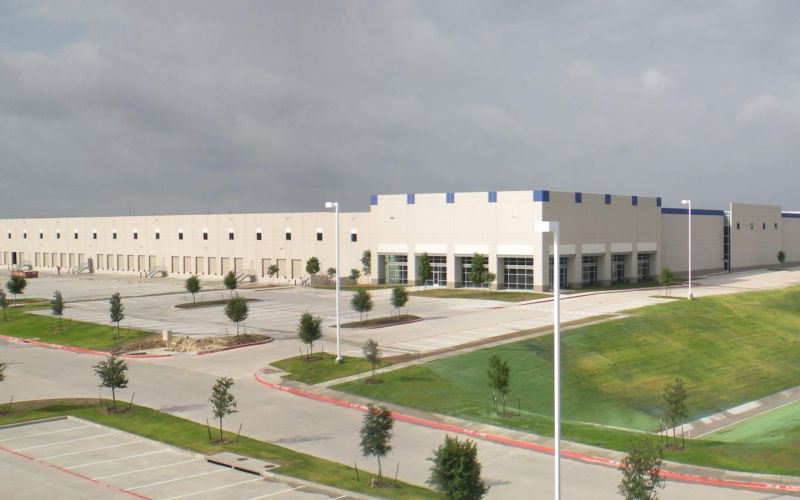 Decade 2
2022
MYCON exceeds 5-year, $500 million financial goal in under two years.
MYCON celebrates 35th anniversary.
200+ MYCONIANs.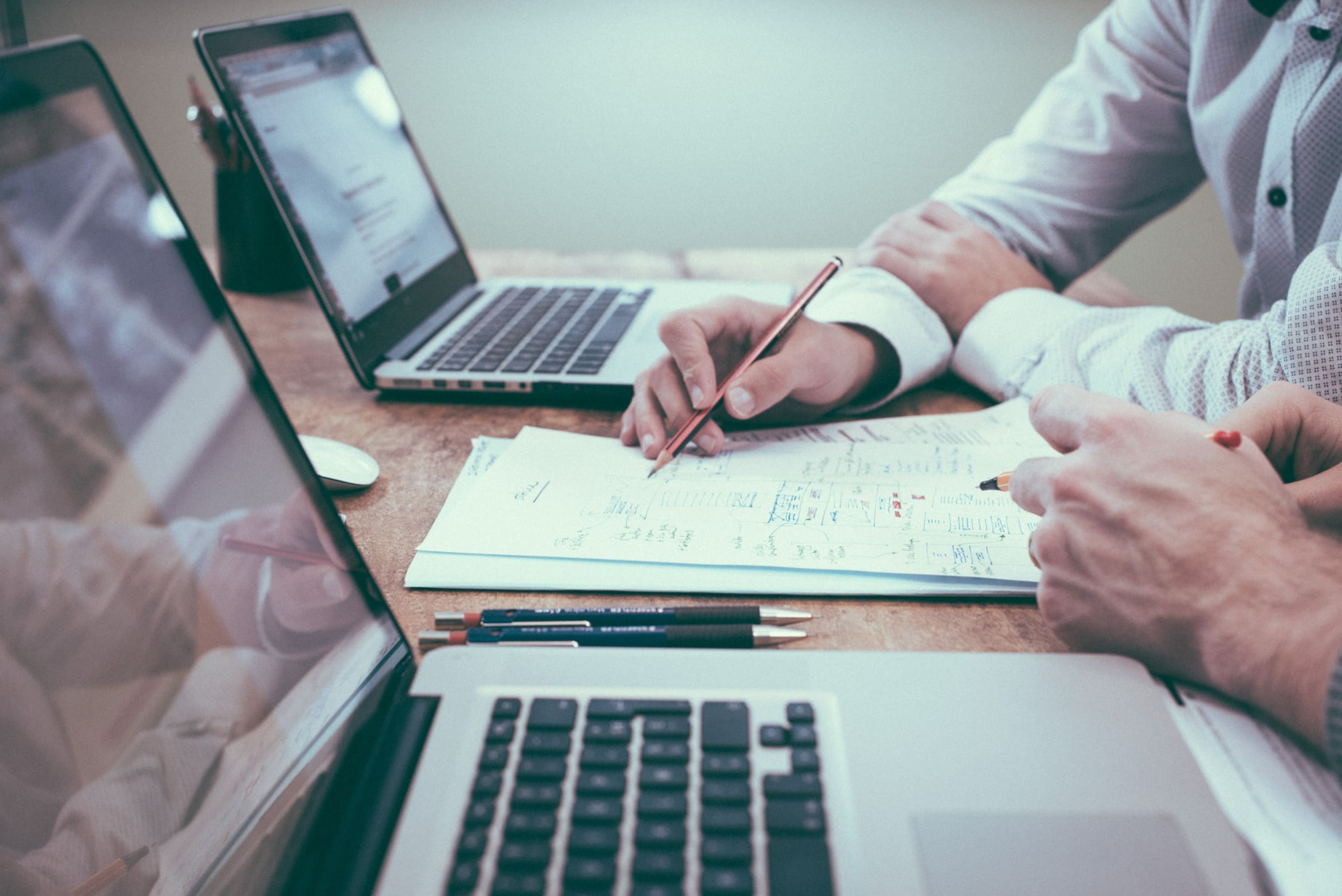 Decade 2
2023
Open office in Queens Creek, Arizona.
Open office in Nashville, Tennessee.
Malynda Dickinson named partner.
260+ MYCONIANs.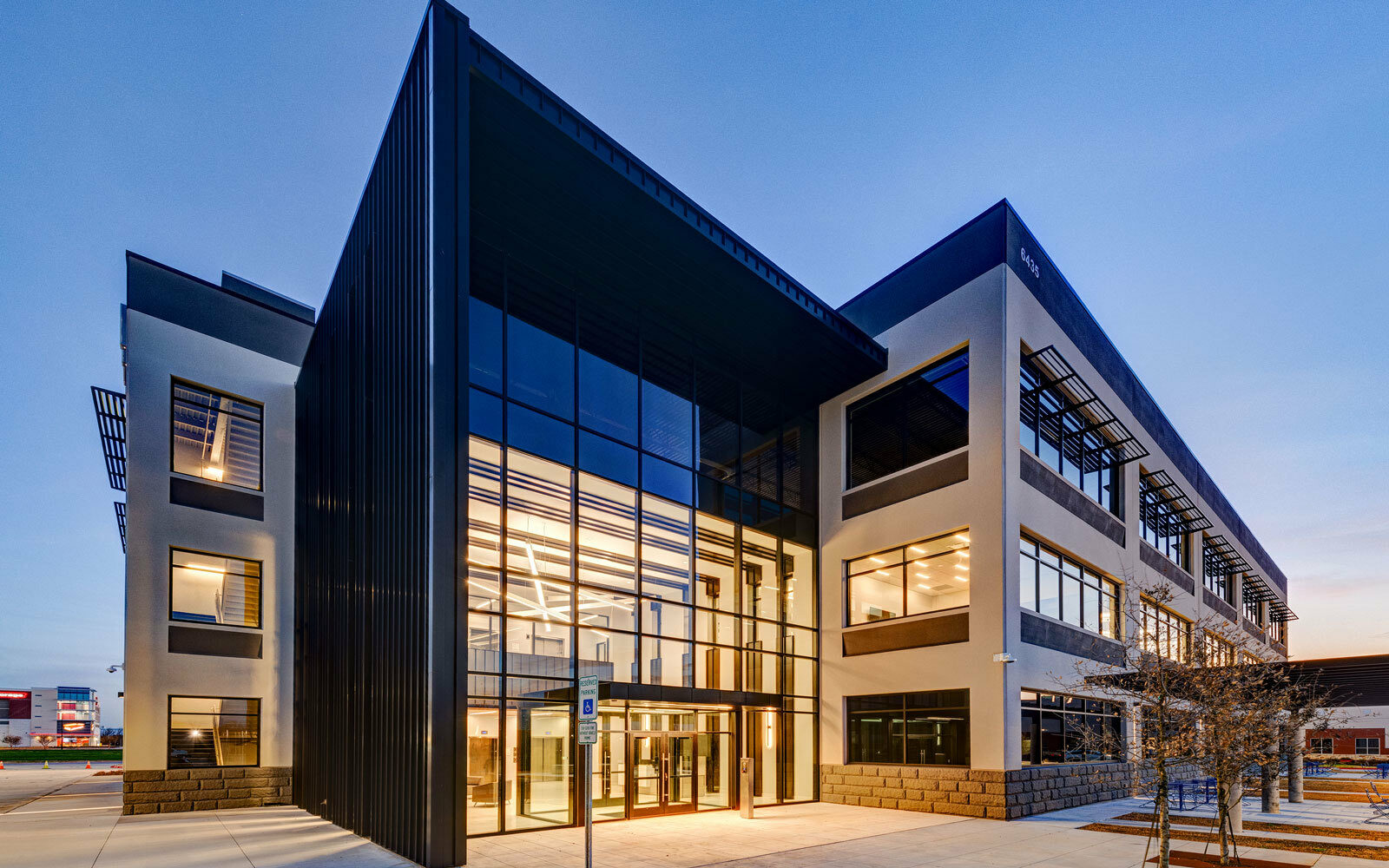 Decade 2